Feature Areas
< Back to all Features
Physically-Based Materials
Iray for Maya is a high performance, global illumination rendering technology that simulates the physical behaviour of light (both natural and artificial) with materials and surfaces. This gives full global illumination to your rendered scene, using features such as:
Caustics
Sun studies
Luminance distribution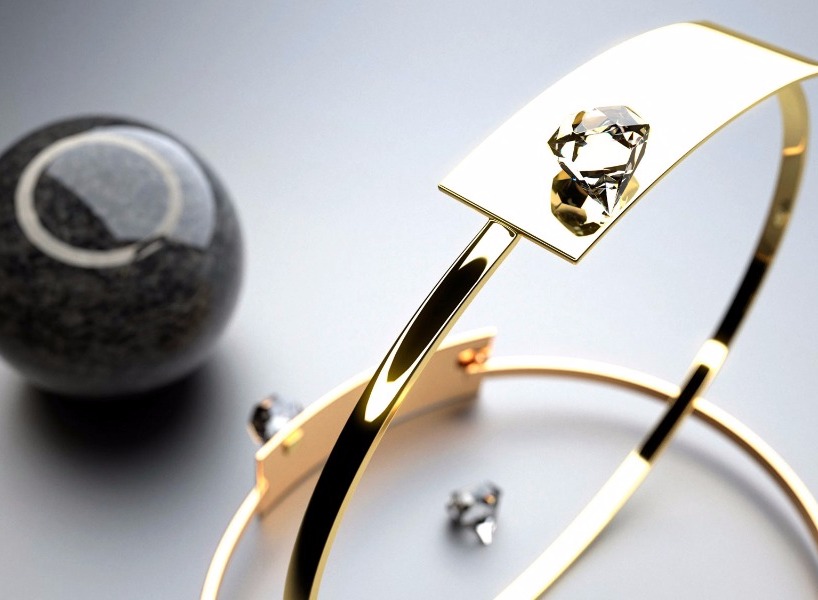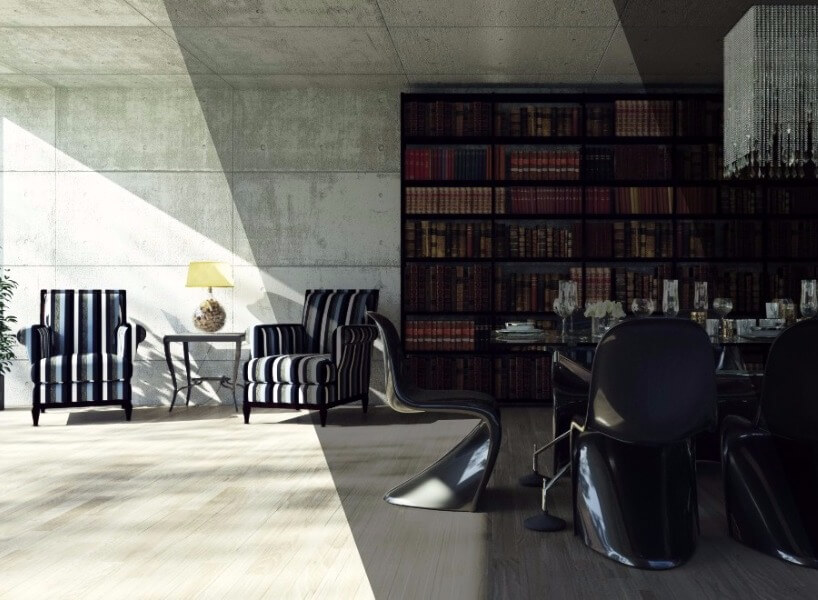 Image Based Lighting
Creating the ideal lighting environment for your image or animation is easily achieved with Image Based Lighting (IBL) in Iray for Maya. IBL allows you to use HDRI environments for your scene's lighting, changing the lighting angles and exposure at the push of a button.
Light Burst for Image Based Lighting
If you are using a HDRI with limited dynamic range, the light burst feature in Iray for Maya helps you achieve a more realistic scene, especially when the sun is covered.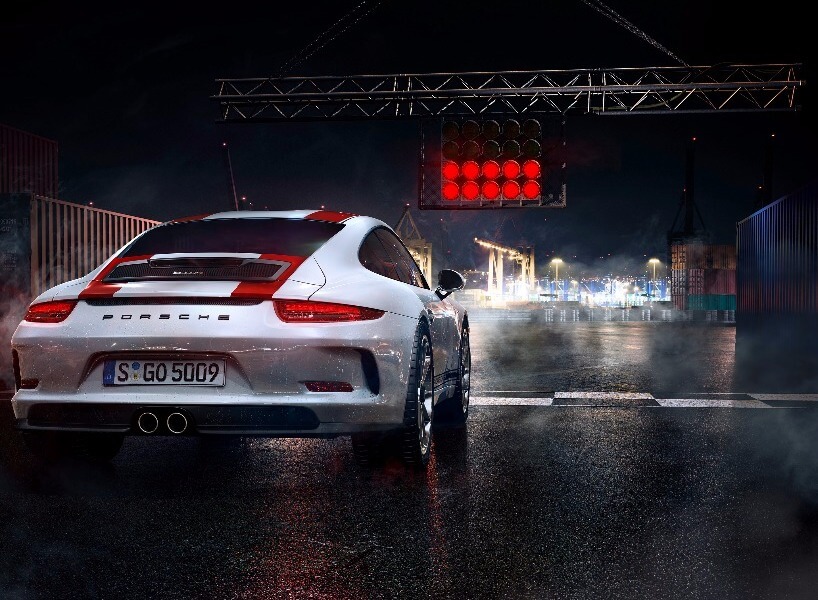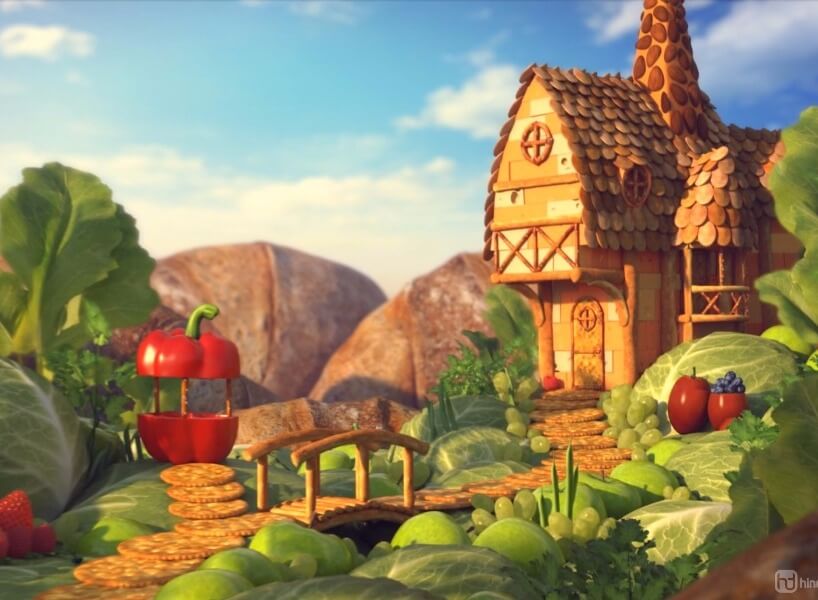 IBL and Physical Sky and Sun
Using Iray for Maya gives you incredible flexibility in how you create your lit environment. Combining image based lighting with the features found in the physical sky and sun nodes will allow you to experiment and create out of this world environments.
Physical Sky
Setting the scene is easy with Iray for Maya's physical sky feature; it will give you the flexibility to choose the exact time of day and geographical location of the environment.
Additionally, you can play with the colour saturation to get the exact look you want. By generating a high dynamic range sky-dome, your animation or still render can be set anywhere in the world at any time of the day. You can also manipulate haze, glow, light intensity, disc size and placement within the horizon to create beautifull lit and stylised renders that match your design brief.