< Back to all News
NEW Iray for 3ds Max 2.3
The updates included are:
Added support for 3ds Max 2021.
Updated to Iray RTX 2020.0.3.
Improved quality of AI denoiser with better preservation of brightness and details for
low sample images.
Memory usage reduction on low-memory cards.
Improved CPU rendering performance and CPU fallback stability.
Bugfixes.
Note 1: If your NVIDIA GPU driver version is older than 441.22 (or 442.19 for Turing-generation cards) then you MUST upgrade in order to run this version. We recommend downloading the latest Nvidia driver.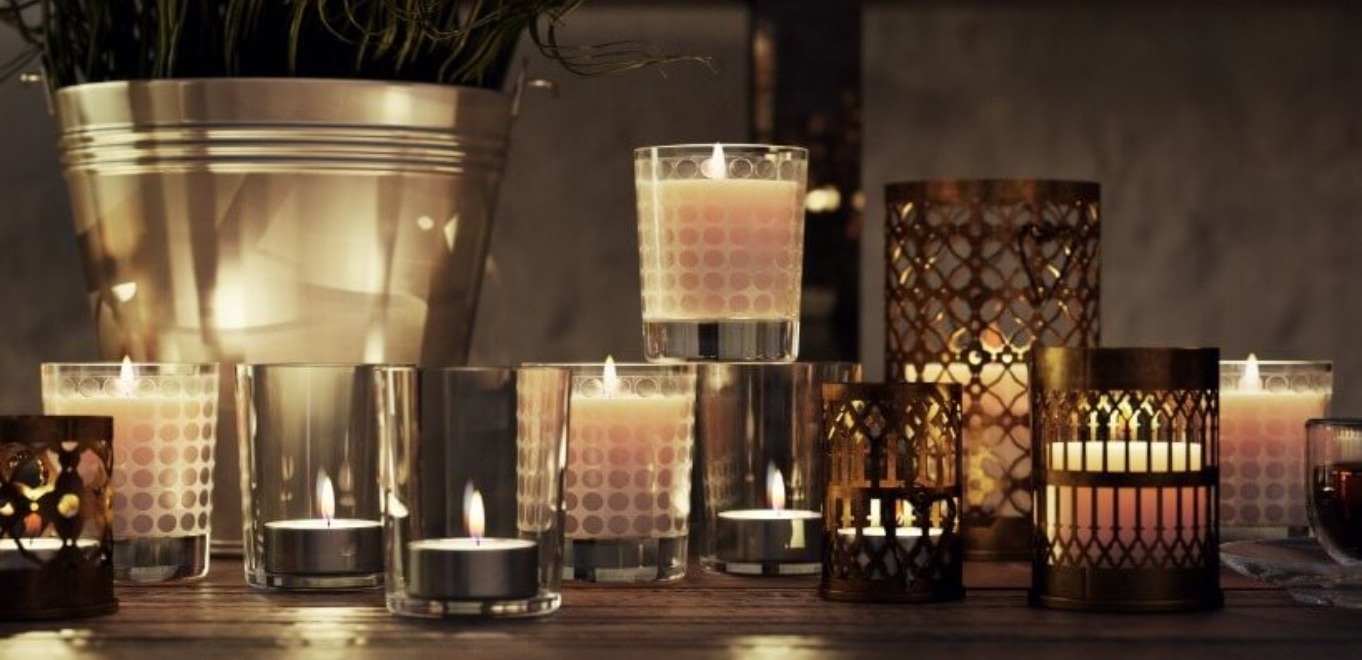 < Back to all News