< Back to all News
NEW Iray for 3ds Max 2.2
Iray for 3ds Max version 2.2 is now available for download. This release upgrades the underlying Iray engine to the 2019.1.5 version.
Note: If you are running with multiple NVIDIA RTX (Turing architecture) GPUs, we recommend you install this plugin update and also update your graphics driver to the latest version (441.28).
The full release notes for Iray for 3ds Max v2.2 are below:
Updated to Iray RTX 2019.1.5. This is a minor bugfix release.
Added support for spectral rendering and different colour spaces. See the documentation for more details.
Fixed a crash when cancelling a Production Render before the render has started.
Fixed a bug where a Production Render could restart if parameters were changed on Iray+ Lights or Section Planes.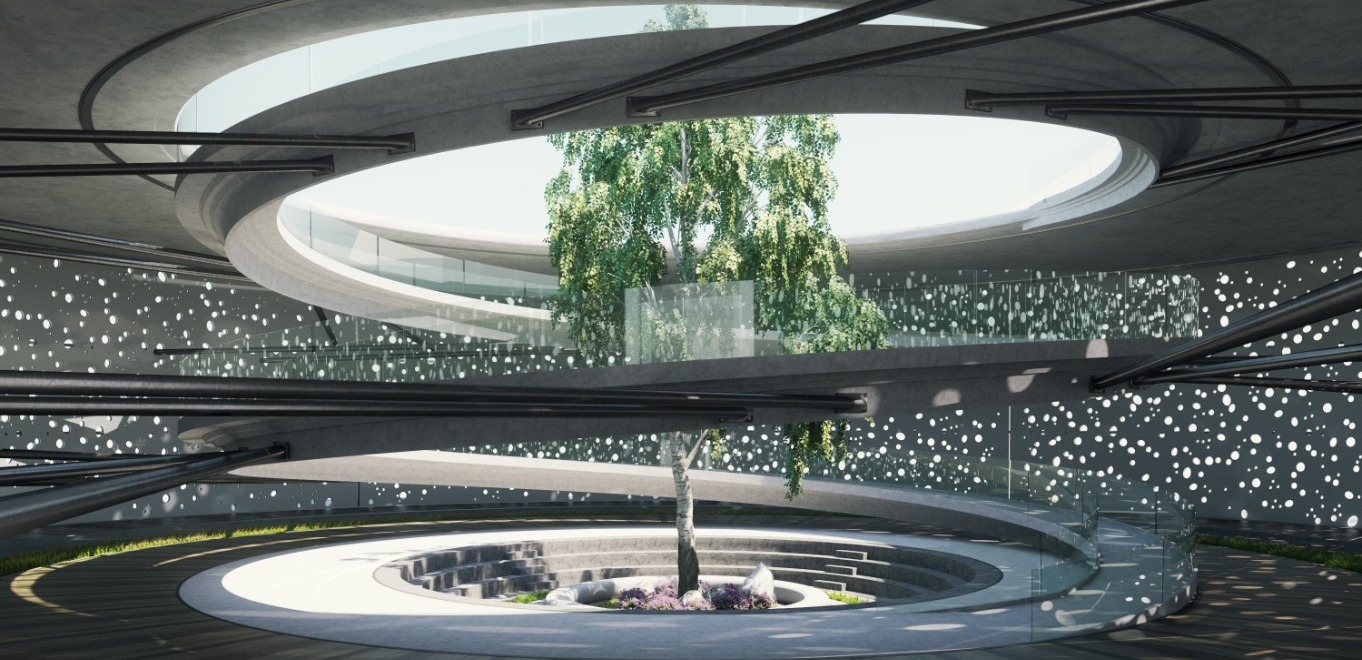 < Back to all News