< Back to all News
NEW 3ds Max Release 2.1
Iray for 3ds Max version 2.1 is now available for download.
This release upgrades the underlying Iray engine to the 2019.1.3 version.
This version includes support for enhanced rendering performance when using NVIDIA RTX GPUs. Please note that this enhanced performance applies to ray-tracing only, and not shading (i.e. material colour calculations, sub-surface scattering, etc). The relative time spent ray-tracing vs time spent shading can vary significantly based on the scene you are rendering, therefore the benefit you see from harnessing the RTX technology can also vary significantly. You will see the most benefit when rendering scenes with lots of complex geometry and simple materials, and the least in scenes where the renderer is spending a significant portion of the time shading complex matierals. You can see up to a 3x increase, but typically will see a speedup of 10 - 30% for typical scenes. The article linked below also talks about this and gives some examples:
https://www.migenius.com/articles/rtx-performance-explained
If your NVIDIA GPU driver version is older than 430.86 then you MUST upgrade in order to run this version. We recommend getting the latest driver from here:
https://www.nvidia.com/Download/index.aspx?lang=en-us
Iray Server users will also need to update to the latest version (v2.4) in order to connect from this version of the plugin. You can get this by filling in the "Try" page here (if you have an existing licence it will work with this):
https://www.irayplugins.com/iray-for-3ds-max/try.php
The full release notes for Iray for 3ds Max v2.1 are below:
Updated to Iray RTX 2019.1.3. This version includes enhancements for rendering on RTX cards and significant speedups when using the Iray+ Interactive renderer on all cards.
Fixed a crash when creating Iray+ PhysicalSky or IBL environments while the Iray+ Frame Buffer was open.
Fixed a crash when closing the Iray+ Frame Buffer after a completed Production render, which could be triggered in certain circumstances.
Fixed a bug where section planes were being duplicated each time the frame buffer was re-opened.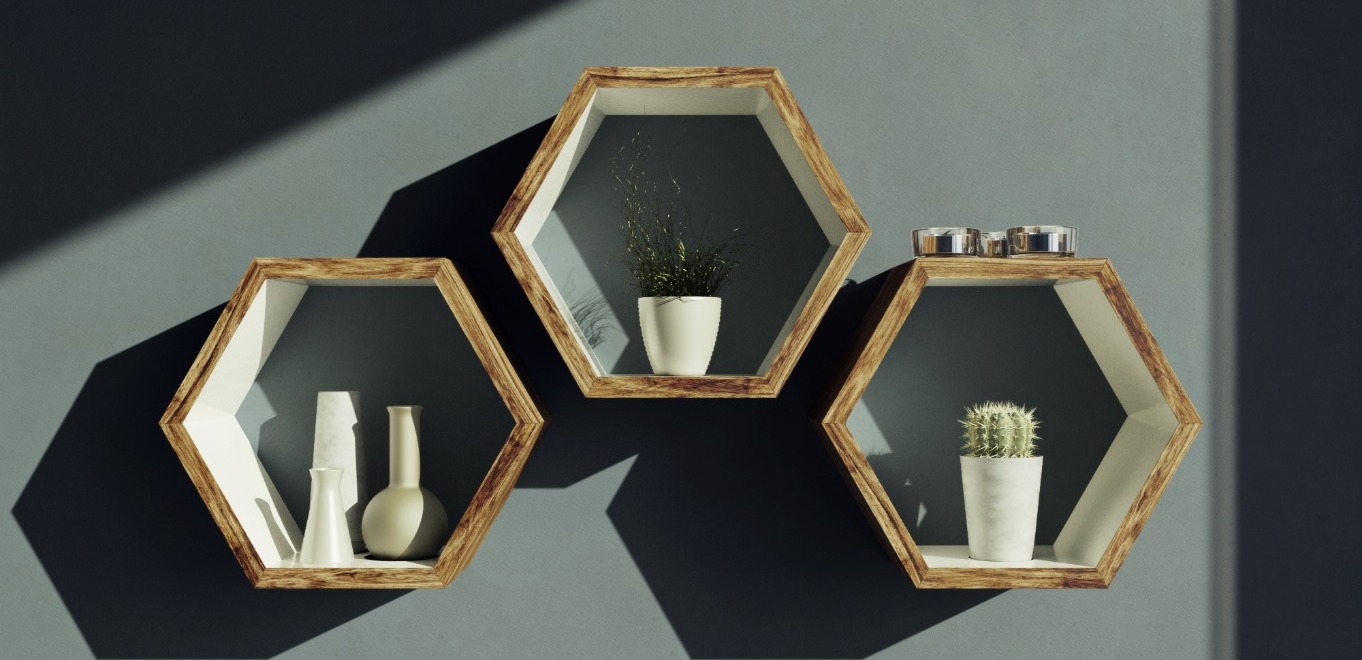 < Back to all News