< Back to all News
New bugfix for Iray for 3ds Max
A new bugfix has been released and the Iray for 3ds Max version 1.6.2 is now available for download. This also upgrades the underlying Iray engine to the latest 2017.1.4 version. The following bugs have been fixed:
Issues with dark artefacts appearing on some geometry (particularly glass) have been fixed.

MAXScript error when switching to the Iray+ (or Iray+ Interactive) renderer has been fixed.

Reduced occurrence of GPU failure in some render scenarios.
P.S, don't forget to keep checking this site and our social media pages for an exciting de-noising update for Iray for 3ds Max...coming very soon!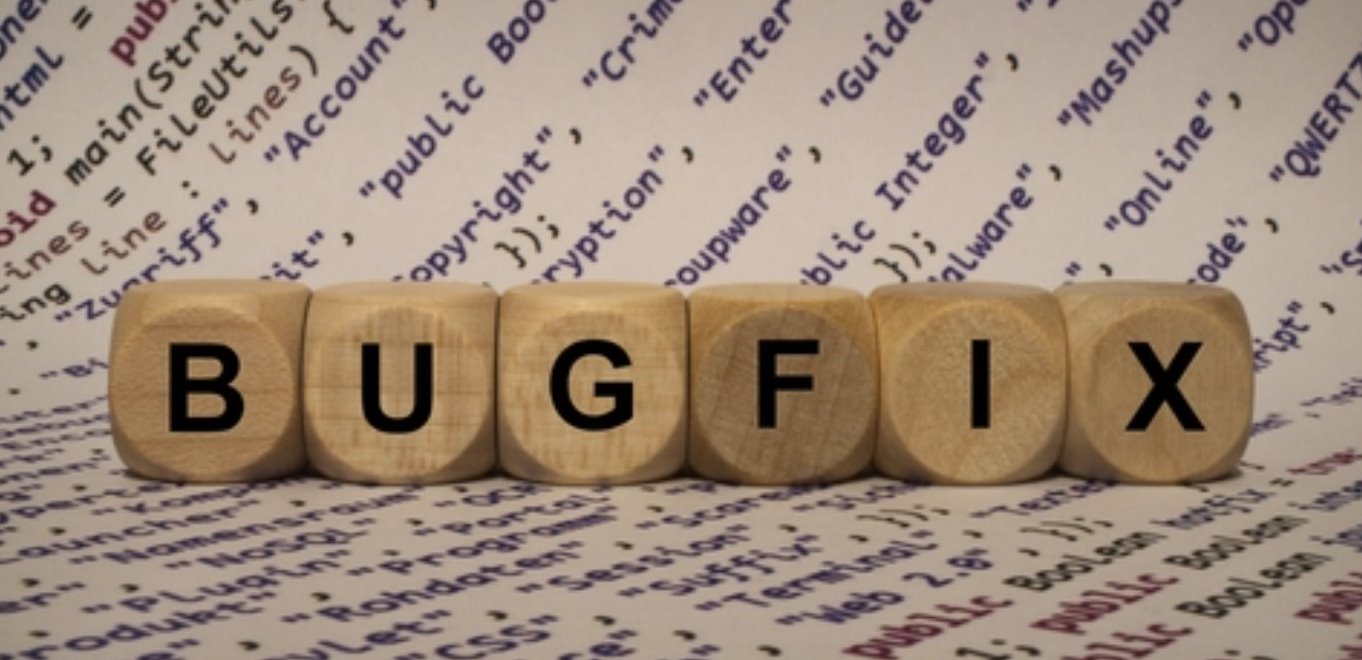 < Back to all News