Our Latest Featured Artist
Cristian Calin - July Featured Artist and Competition Winner!
MADE IN IRAY FOR MAYA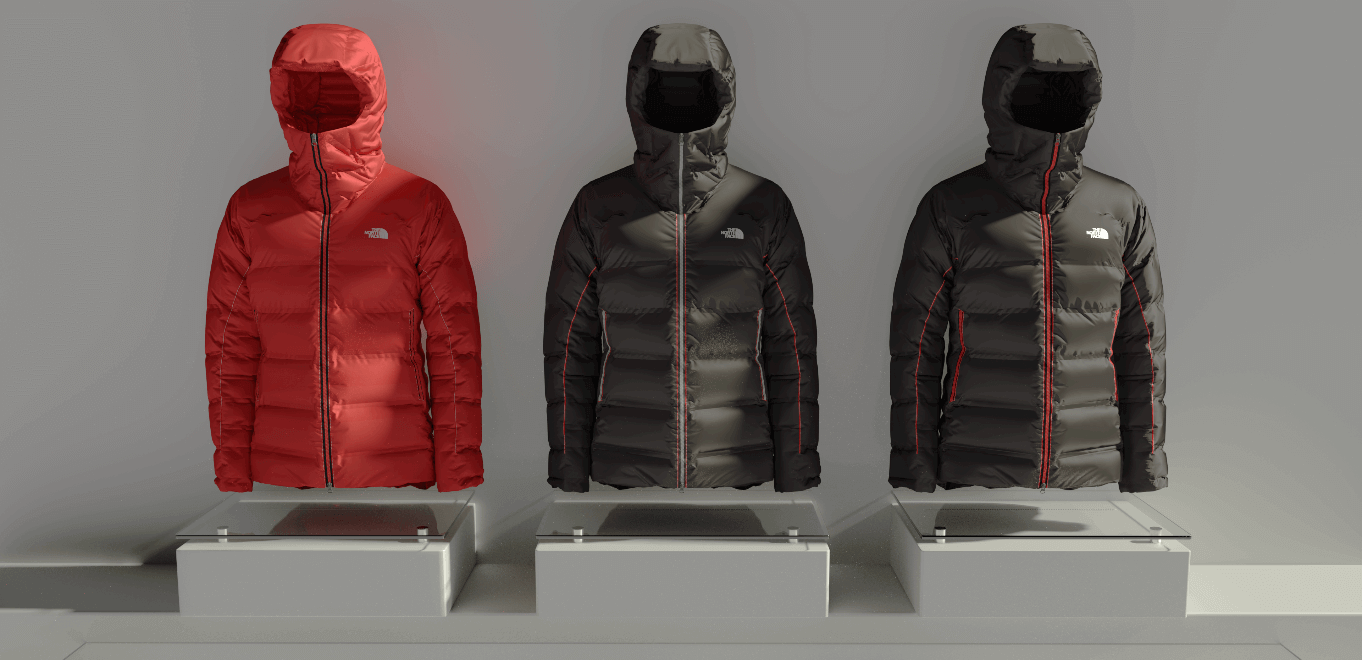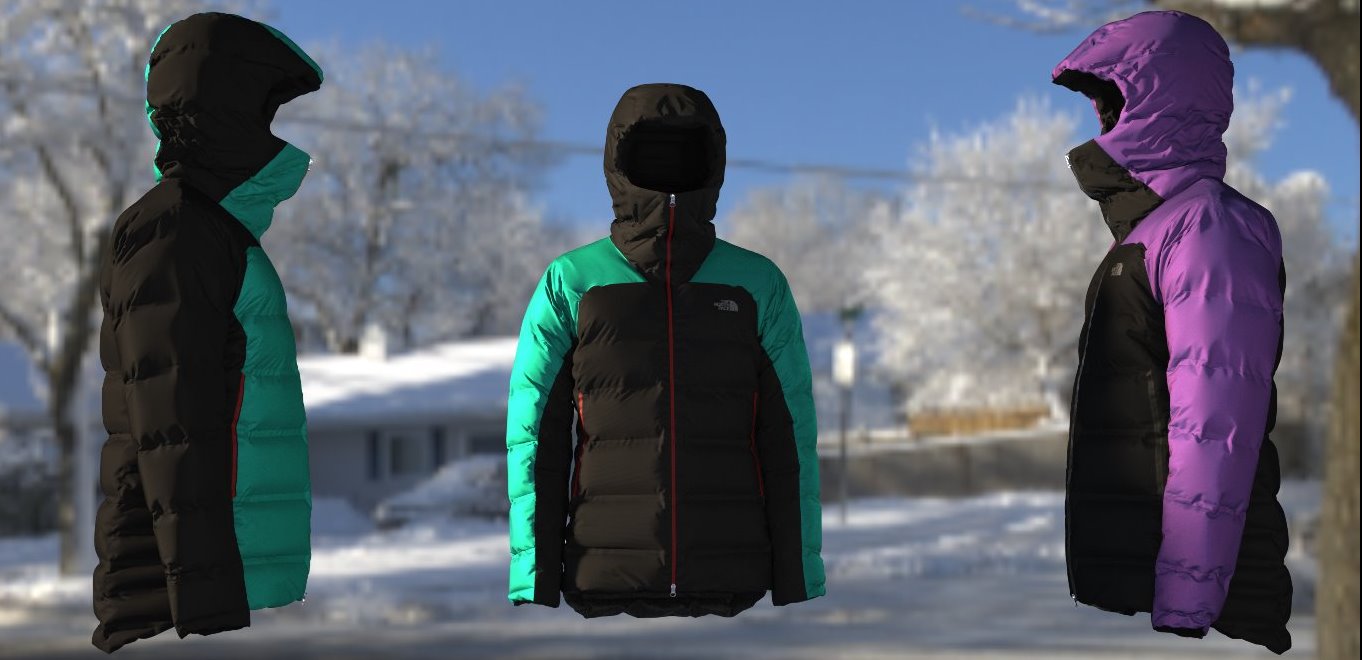 Cristian Calin from the Netherlands submitted these stunning North Face jackets. They display beautiful use of Iray's MDL materials and textures. Not only do the detailed textures provide the illusion of reality, but the photo-realistic light distribution works perfectly across the whole composition of the image. You can really appreciate the time and effort that has gone into producing these incredible images. They highlight the captivating details that can be created within Iray for Maya.
Here is what Cristian had to say:
"My name is Cristian, 33 , graduated Saxion Game creation and Production University in the Netherlands. I am passionate about modelling, animation, and rendering.
Rendering the North Face winter jacket was my favorite since involves hardware and optimization and CG lightning art.
Given the fact that for me the quality sector is very important and cannot accept encountering compromising treats under any aspect, Iray's pipeline and integration are remarkable.
The concept of how the interaction and settings are designed is made to focus and serve your, journey and workflow.
This preserves and extends your inspiration by dissolving distractions towards the burdens of hardware performance when exposed to intensity and time.
That is why in the CGI world I afford to live doing what I wish and love to do. The idea of creativity stimulates the technical geniuses to create the future.
I am always open to new challenges and collaboration and it was an honor for my work being chosen and win this competition."
We can't wait to see what incredible work you create next, Cristian! With Iray Plugins, the possibilities are endless.