Feature Areas
< Back to all Features
Cameras and Camera Effects
Reducing the need for post-production, the camera effects in Iray for 3ds Max speed up your design process and reduce the need to go back and forth between 3ds Max and applications like Photoshop. Bringing your design to life, these features allow you to add new levels of depth and intricacy to your renders.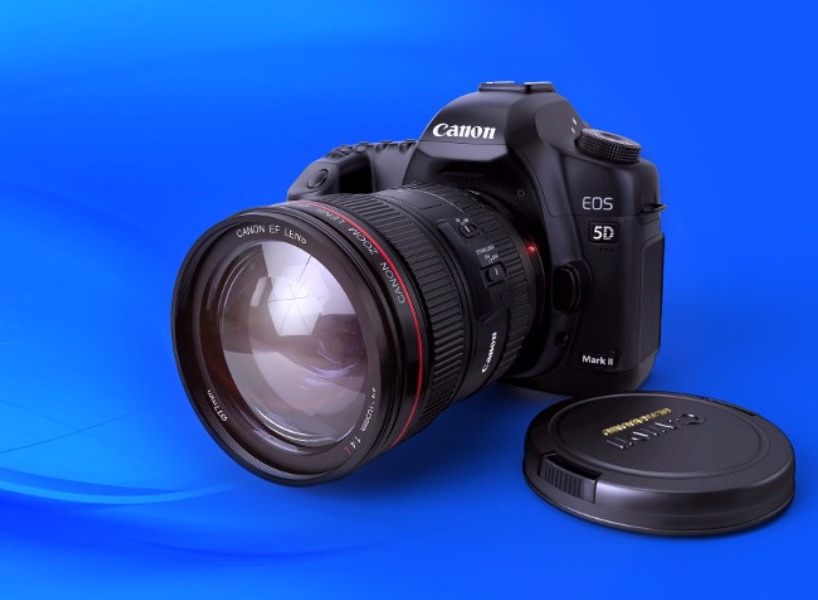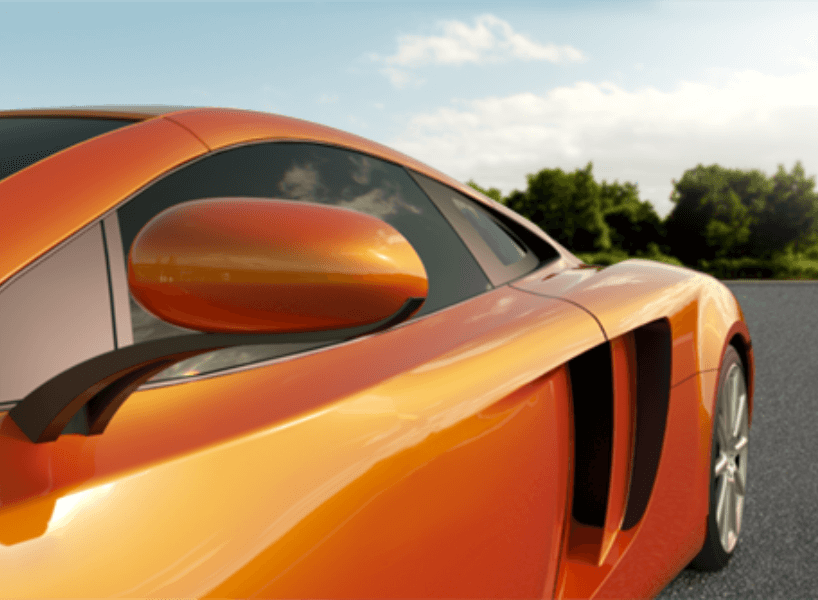 Depth of Field
Depth of Field
Integrated into the 3ds Max cameras, depth of field gives you the chance to highlight specific areas of your design, while the rest subtly blurs into the background.
Motion Blur
Whether you want to show movement within your design i.e. a car speeding past trees, or the idea that the camera is moving, motion blur is a great way to add dynamic effects to your renders.