Feature Areas
< Back to all Features
Physically Based Lighting
Iray or Rhino is a high performance, global illumination rendering technology that simulates the physical behaviour of light with materials and surfaces to give full global illumunication. You are able to make best use of tools such as caustics sun studies and luminance distributions, adding them to your rendered scene. The physically based lighting and materials in Iray for Rhino give you the added ability to accurately simulate lighting scenarios, reducing the need for additional software.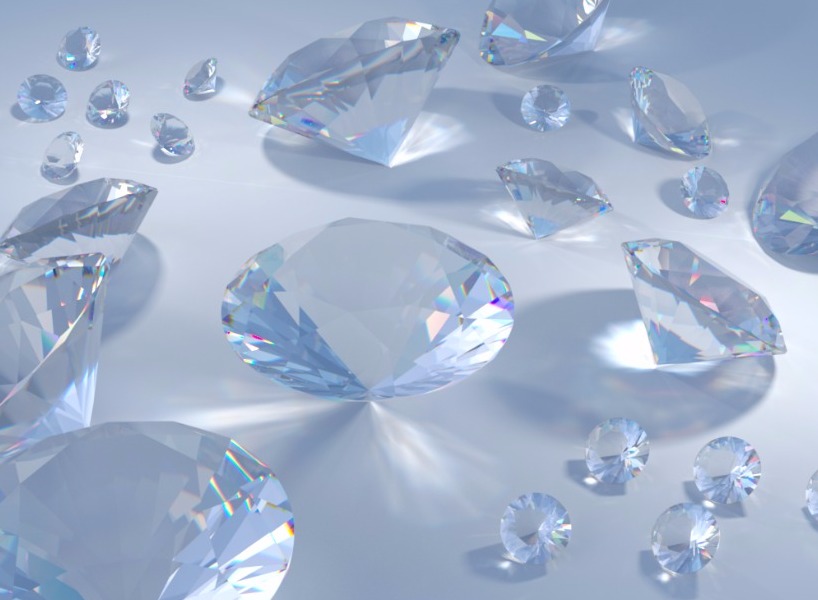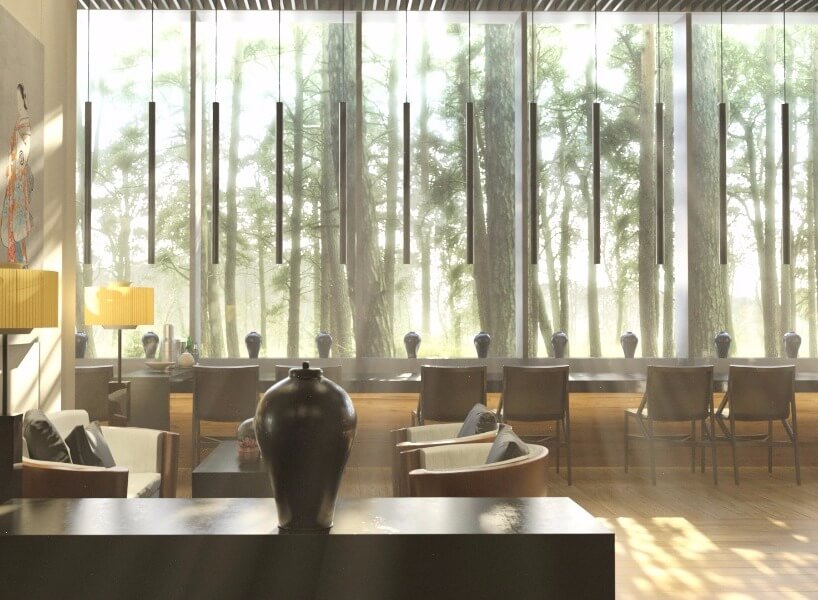 Image Based Lighting
Creating the ideal lighting for your image or animation is easily achieved with image based lighting (IBL) in Iray for Rhino. IBL allows you to use HDRI type environments for your scene's lighting, changing the lighting angles and exposure at the push of a button.
Physical Sun and Sky
Setting the scene is easy with Iray for Rhino's physical sun and sky feature. It will give you the flexibility to choose the exact time of day and geographical location for your environment. Additionally, you can play with the colour saturation to get the exact look you want. By generating a high dynamic range sky-dome, your animation or still image can be set anywhere in the world in the day or the night. Manipulate haze, glow, light intensity, disc size and placement within the horizon to create beautifully lit and stylised renders that match your design brief.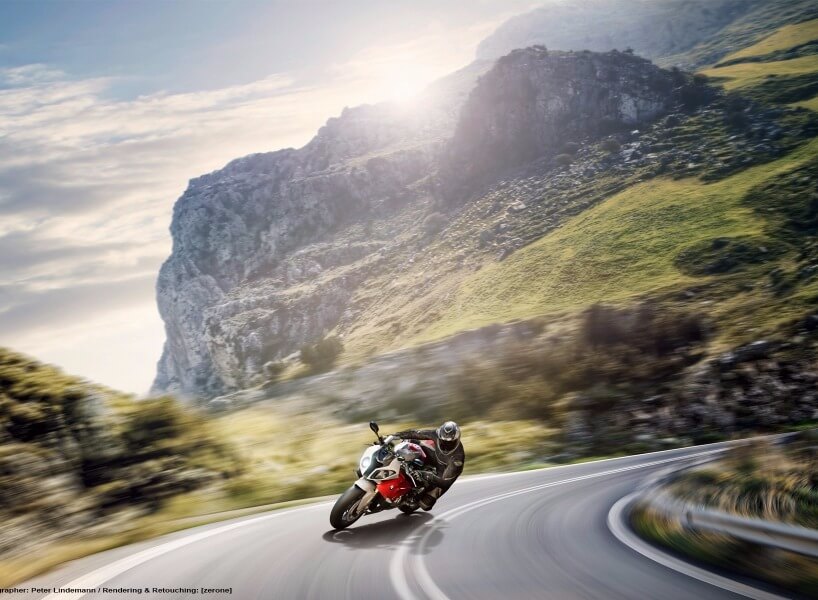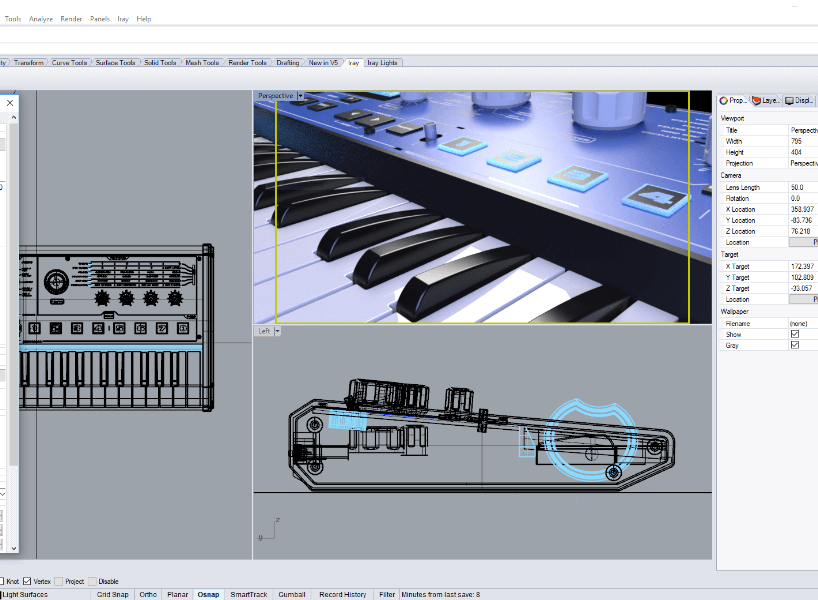 Interactive Lighting Updates
As a designer, being able to quickly get feedback on changes to lighting your scene makes all the difference to your workflow. This is why Iray for Rhino gives you feedback on lighting parameter and position changes in perspective viewport. As a physically-based path-traced render, Iray for Rhino will progressively render your image or animation, giving you access to interactive feedback during scene edits.
Iray Light Objects
Light interior scenes with physically based pre-defined lighting options. Iray light objects gives you access to a range of lights that can be easily turned on and off in the scene, so you don't need to add or remove geometry to iterate lighting design options.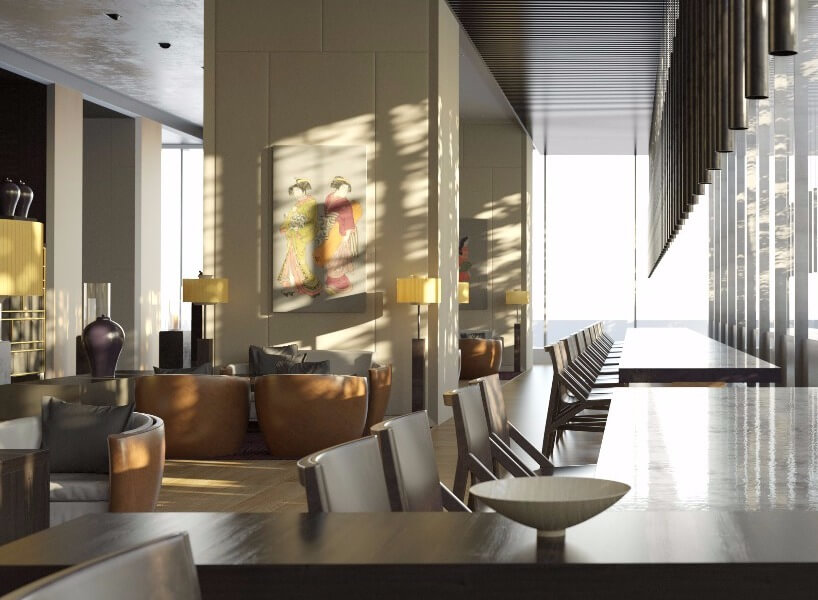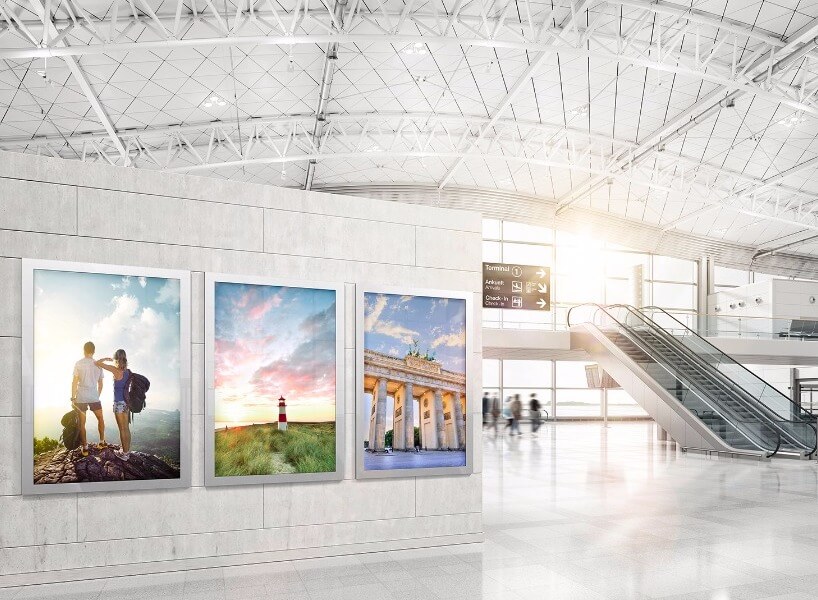 Emissive Materials
Unless your rendering a historial interior, chances are you'll want to include screens and modern lighting options. This is why Iray for Rhino lets you assign emissive properties to objects and geometry within your scene.
Render Element Generation
Iray for Rhino simultaneously generates render elements alongside your main render; this will make it easier for you to add or enhance lighting components within your scene in post-production. The generation of this element has a negligible impact on the time needed to render.