< Back to all News
Renault Render Concept Car in Iray for Maya
'The robot-vehicle that reinvents the relationship between space and time.'
'In an urban environment, EZ-GO Concept is the first incarnation of autonomous, connected and shared mobility using an electric engine, without a steering wheel or a driver.'
Renault are looking to the future and our technology is assisting them in this process. The idea of this robot-vehicle is just an indication of what is to come, with its sleek and innovative design, the future is looking bright with this eco-friendly car.
We are welcoming a new generation of public transport with the unveiling of EZ-GO Concept. Although it is currently just a design, more and more ideas like this are sure to come to fruition.
Without a steering wheel or driver, this concept vehicle breaks boundaries, whilst still ensuring the safety of passengers. Pedestrians have also been taken into consideration – the car features lighting and sound to make its presence known to the surrounding public. It focuses on a unique customised experience for everyone who rides in it, and can fit up to six people, as well as being suitable for pushchairs and people with reduced mobility.
The concept car was rendered in Iray for Maya, and highlights how versatile and realistic images can come to life through our advanced Iray technology. Although it may only be a concept, it really opens the door to future engineers to perhaps make this idea a reality.
Visit our forum to find out more, or get in touch today via our contact page for more information on our plug-ins.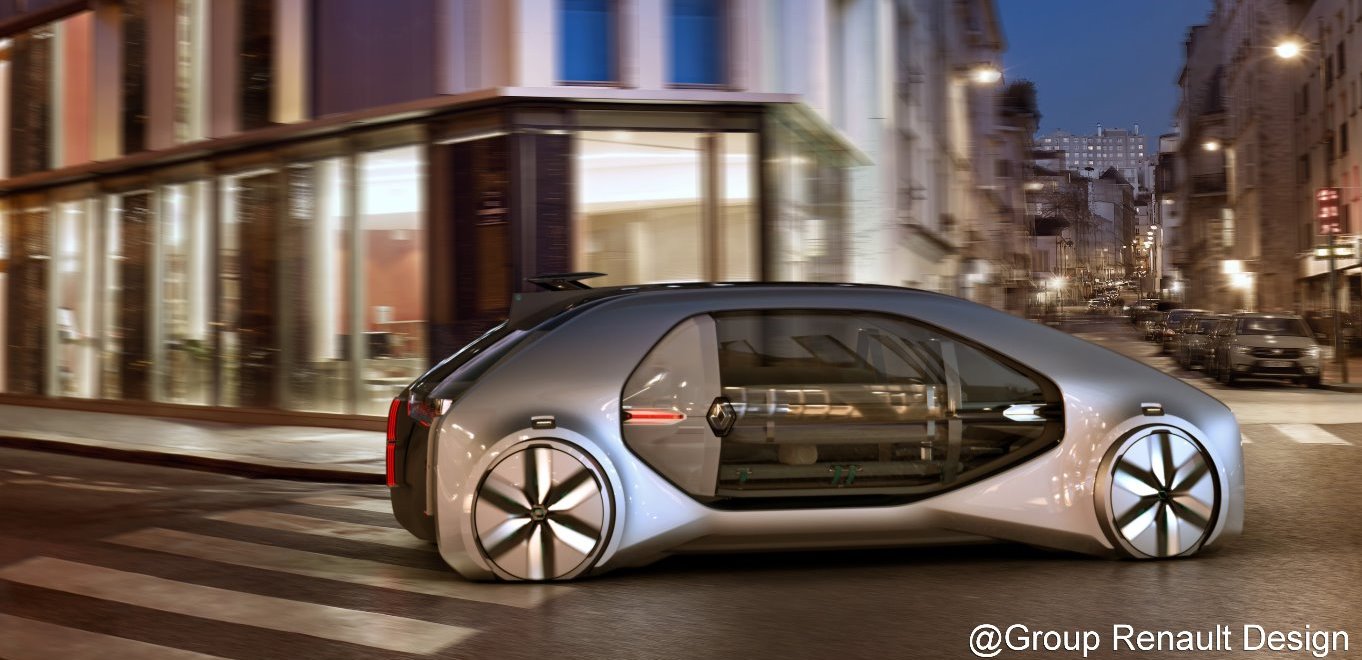 < Back to all News