< Back to all News
A new dawn for the Iray plugin community
From today (20th November 2017) Iray for 3ds Max, Iray for Maya, Iray for Rhino and Iray Server will be available from the Iray Plugins' store; a collaboration between the product developers Lightworks, 0x1 and migenius.
We have strived to ensure that the new website is as user friendly as possible, giving you a quick and easy buying experience, access to all relevant product documentation and support forums, along with a vibrant online community space to share tips and ideas around 3D visualisation with other product users.
We really wanted to create a two-way approach, allowing you to become fully immersed in the world of Iray and giving back to the community. There are several areas to get involved with, including regular news updates, the latest breath-taking renders created by plugin users and the opportunity to see how featured artists use Iray to simplify their workflow, engage their clients and create beautiful 3D art and designs.
Of course, the essentials that you need will still be available, including plugin features and the necessary documentation.
During the early stages of the website, we hope you understand that we're still working on some aspects and there might be the odd glitch, if you have any trouble with any aspect of the site please let us know. This isn't just a place to buy software it's a place to become involved with us and other users. We will continually build upon your experience to keep you immersed in the world of Iray, whilst improving the quality of content on the website.
We hope you enjoy the new website and encourage you at every possible opportunity to get involved.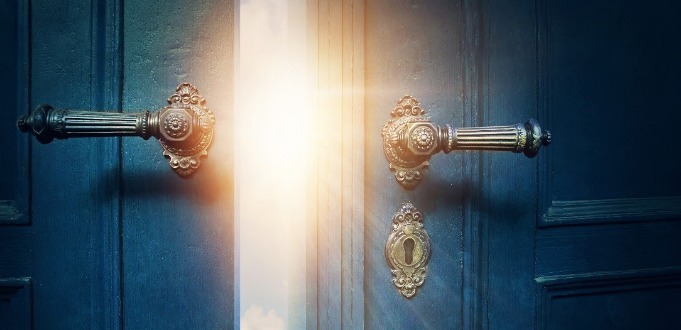 < Back to all News