< Back to all News
Our Lightworks Team is Hiring!
We are looking for the best Software Engineers to work on the most exciting technologies in 3D visualization.
Could this be you? Or perhaps you have someone in mind who would be perfect for the job?
Come join the team!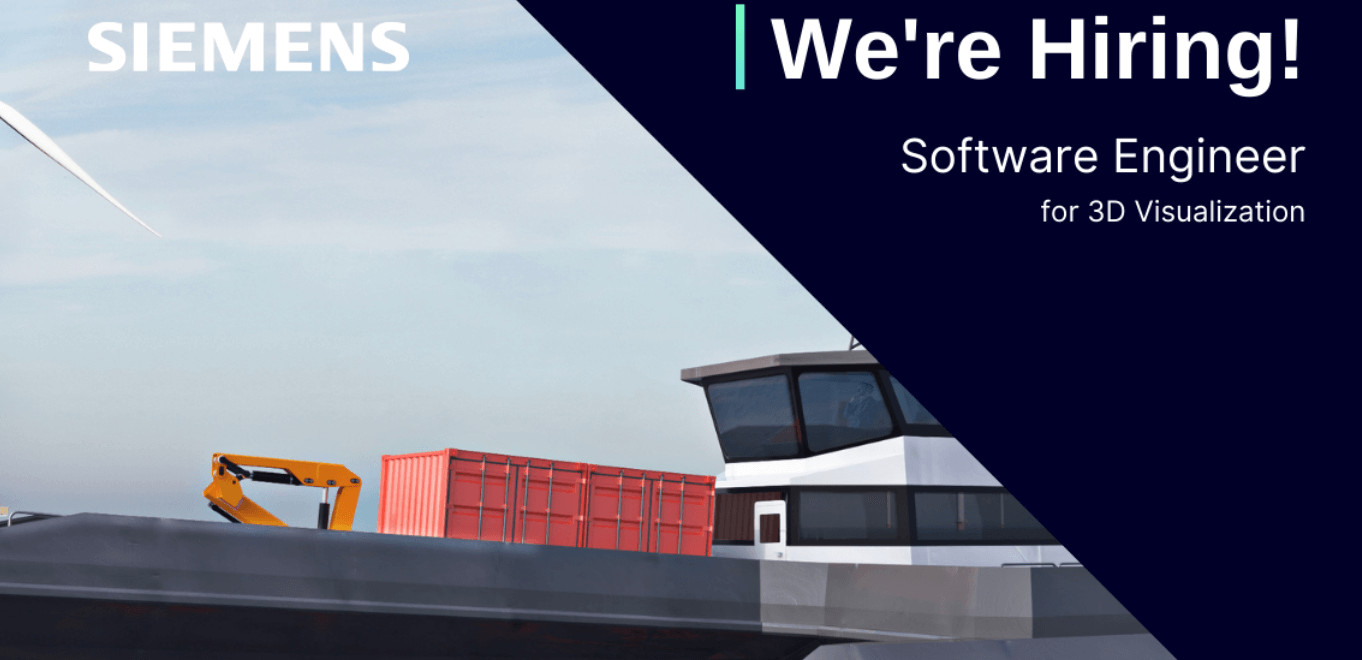 < Back to all News