< Back to all News
We will be at this year's GTC event!
We are very excited to annouce that we will be attending this year's GTC event in San Jose, California between March 27th-29th 2018.
This is a great chance for anyone to come along and see for themselves the comprehensive materials that Iray plugins offer and witness first hand how they can be unleashed to create complex and astonishing renders in real time.
Gain direct access to experts from leading organisations to provide insight and depth to any questions you may have
Catch the first glimpse of the latest breakthroughs in virtual reality and more
You can find us at San Jose McEnery Convention Center. Our booth number is yet to be confirmed, so please keep checking back here for updates. If you want to find out more about the event itself and delve into the exciting world of all things visualiation, then click here to book your place.
We really hope to see you there, and from the Iray Plugins team - we look forward to meeting you.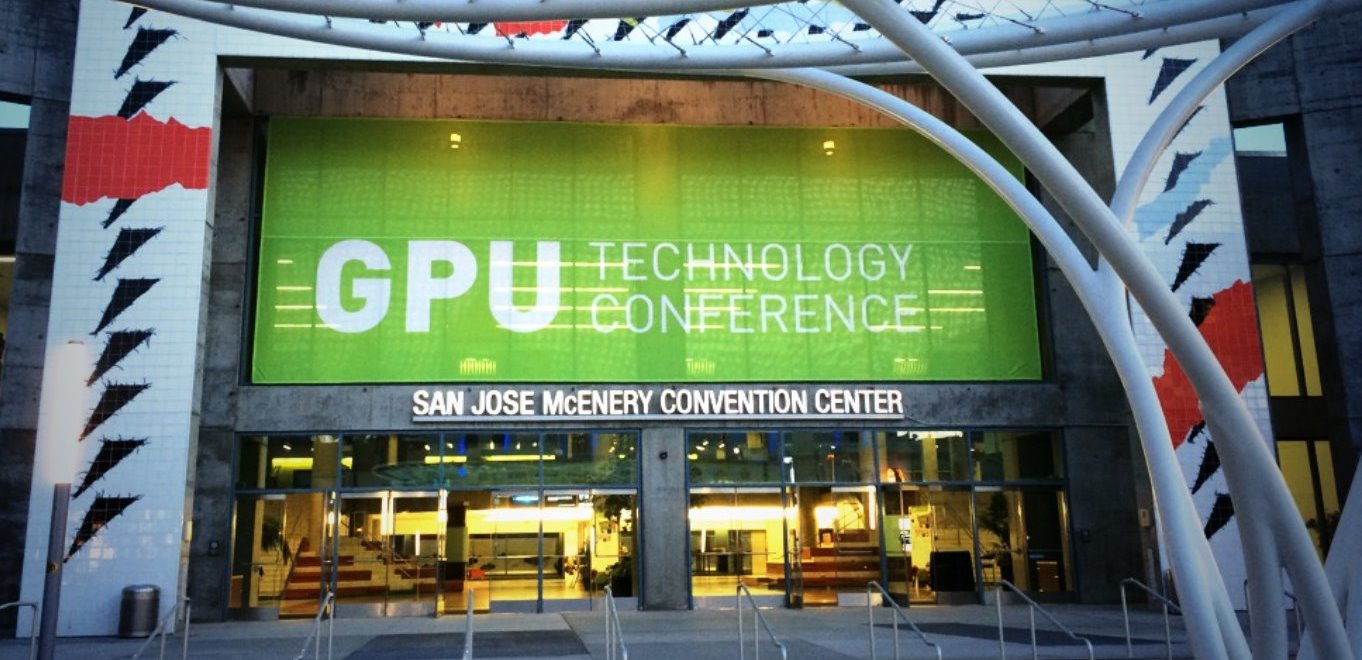 < Back to all News