< Back to all News
NEW Iray for 3ds Max 2.4
Iray for 3ds Max - 2.4

(3ds Max 2018/2019/2020/2021)
Added support for Ampere-generation NVIDIA GPUs.

Updated to Iray RTX 2020.1.1.

AxF importer now supports version 1.7.
* Note: If your NVIDIA GPU driver version is older than 451.48 then you MUST upgrade in order to run this version. We recommend downloading the latest Nvidia driver.
* Note: Kepler-generation NVIDIA GPUs are no longer supported with this version.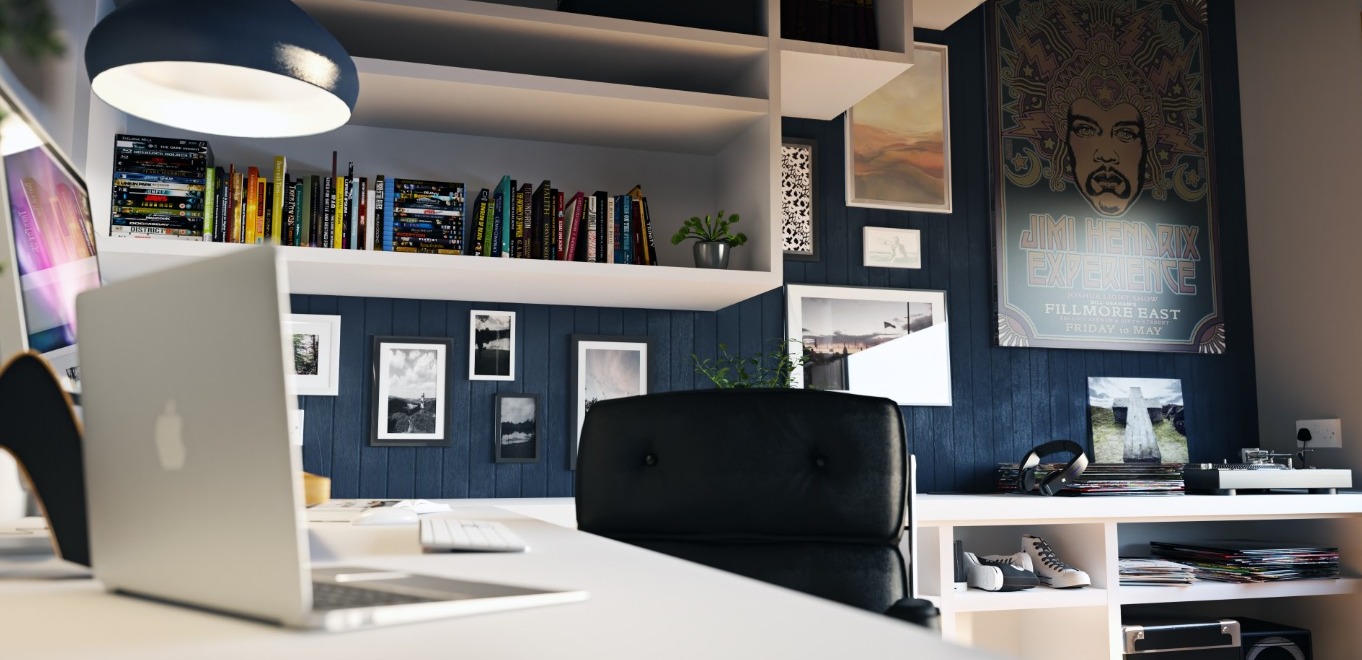 < Back to all News