Our Latest Featured Artist
Bernd Haier - December Featured Artist and Competition Winner!
MADE IN IRAY FOR 3DS MAX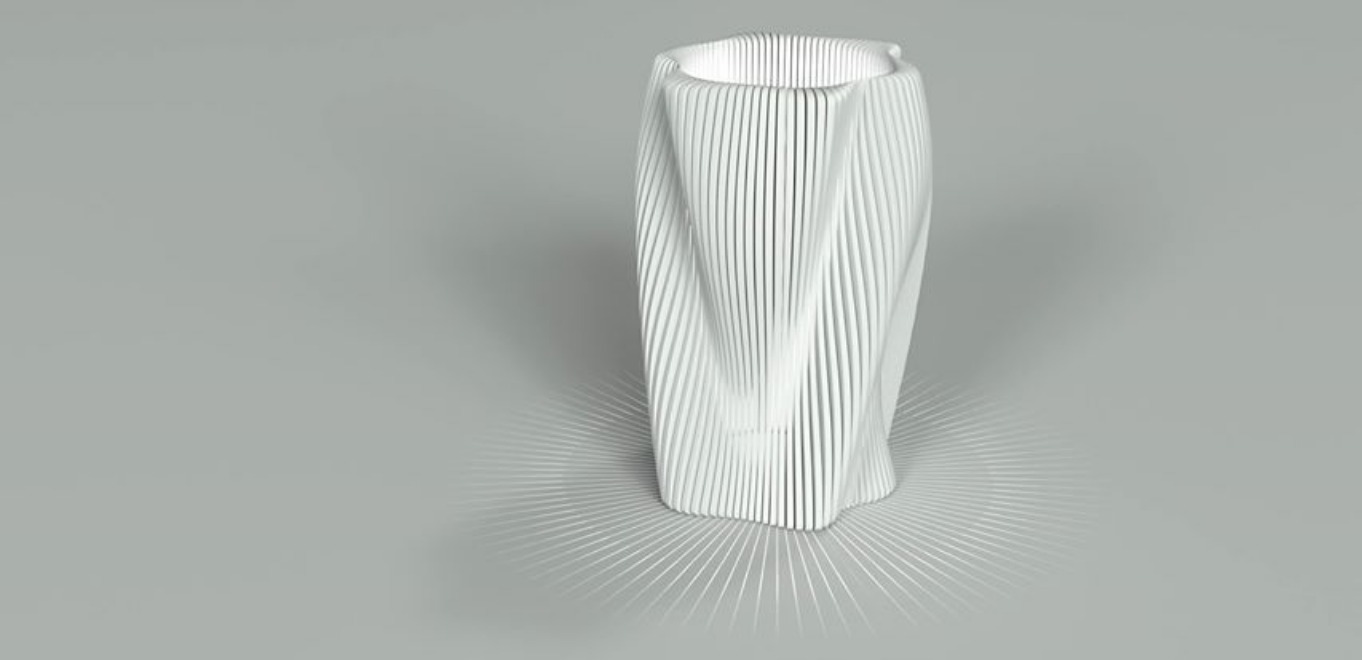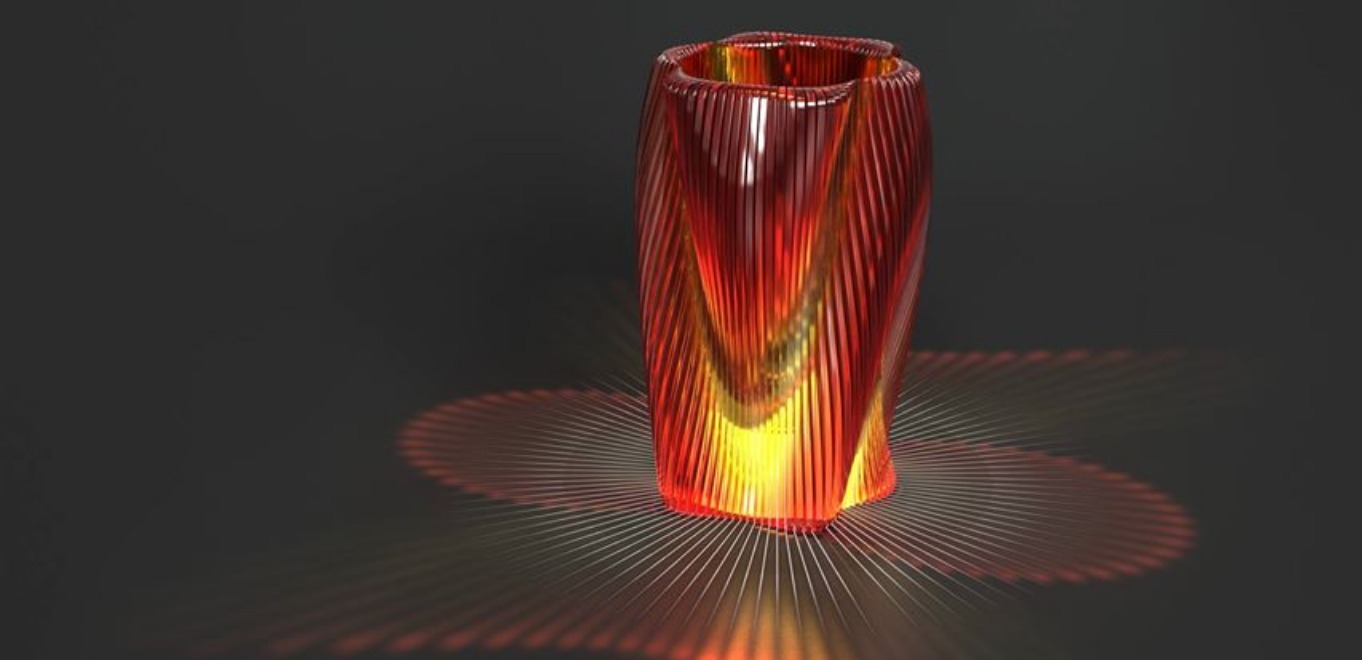 "My name is Bernd Haier, I am 59 years old and have been working in the 2D-3D graphic arts business for almost 30 years.
I started with the Amiga, with the 3d software turposilver and imagine. Later I worked for some time with silicon graphics and the 3d software, Softimage. I then switched to the PC and worked from then on with Iray for 3dsmax.
I am currently working full-time, and have been for the past 20 years in an architecture and trade fair office in the area of 3d visualization.
Incidentally, I also develop furniture, jewellery and sculpture in the area of product design.
I got to know and love the Iray plugin renderer for 3ds max a few years ago as a beta tester. I have always been very enthusiastic about the quality of the renderings and the astonishing performance of the real GPU renderer.
This now brings me to the lamp in my design shown here:
I have created many new and exciting shapes while experimenting. The narrow slits throughout the body create an interesting lighting atmosphere through shadows and light. The glass material nicely showcases the caustics effect. The scene consists only of a HDRI light and a light in the lamp.
The Caustics effect is simply turned on in the renderer.
I hope you like it!"